Hey guys!
I'm sorry I haven't posted this Monday(or, Monday in India.)
It's been a rough week- what with all the tests and projects and examinations, and I have had zero time to write.
However- the tests just got over yesterday, so I will be able to post again!
The post that was scheduled for yesterday will come in next Monday, and then I'll be posting every 2 weeks like normal!
Thanks so much and sorry…
Also- this is for https://elizajourneythroughlife.home.blog/ .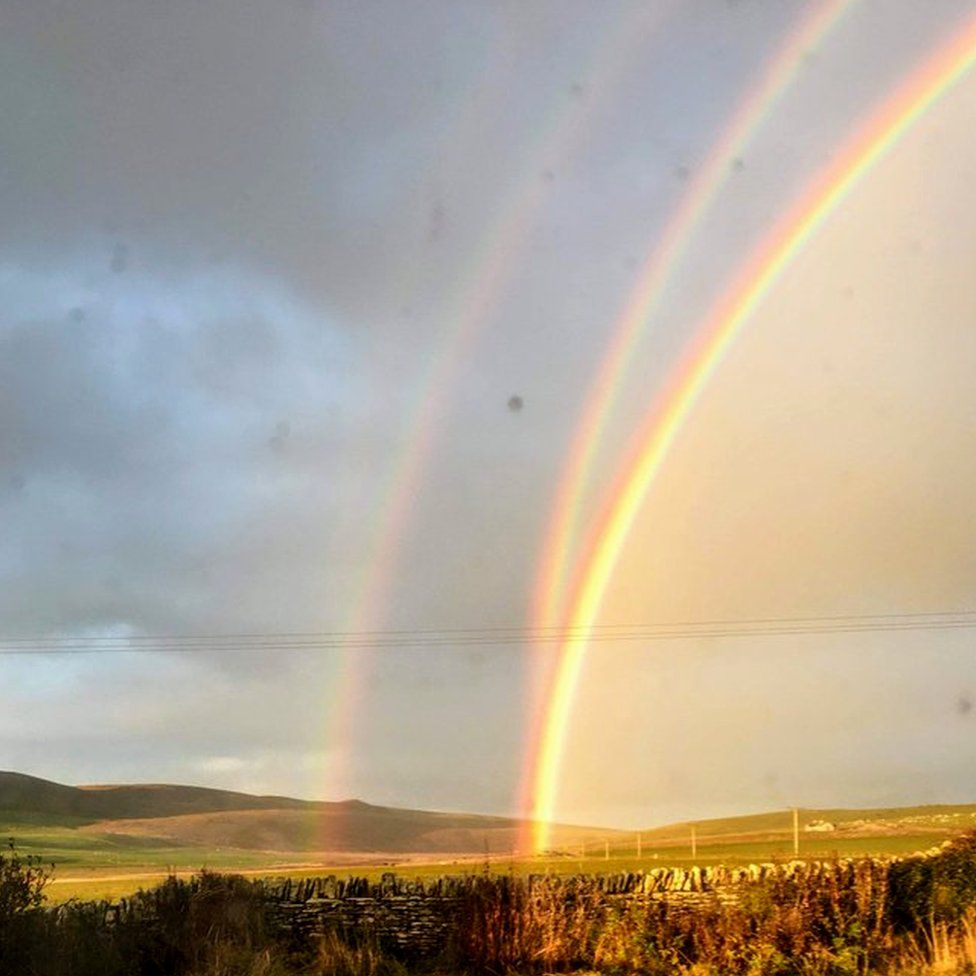 Thanks so much, sorry and bye!