Hi there!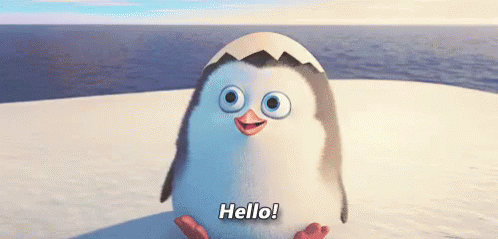 I hope we're all doing good! As the title says, I've recently joined Pinterest. Most of the boards created are all based on science- similar to this blog, but on a different platform!
If you'd like, you can find me here!
And my handle is- girrrrrl_of_two_worlds.
Thanks for reading.
Stay home, stay safe!