Hi guys!
So, today's a chemistry post, and next week, we'll jump right back to bio.
Let's do this!!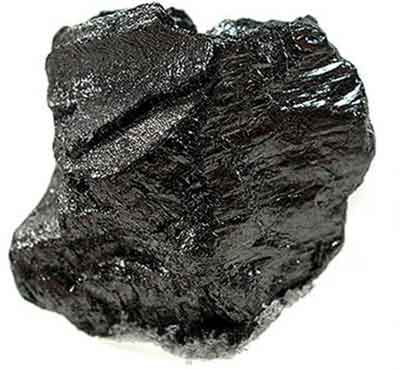 Carbon: Fact File ->
Carbon is the 6th element in the periodic table. It's symbol is C, and was "discovered" in 1789. Antoine Lavoisier was the one who proposed the name carbon. Despite being known since ancient times, carbon was only recognized as a proper element in the latter half of the 18th century. The masses of all atoms are determined by comparing it with an atom of carbon!
What is an Allotrope?
An allotrope is basically different forms of the same exact element. For example, the allotropes of oxygen are dioxygen and ozone. Both of these are composed entirely of oxygen atoms- it is only their physical structure that differs. Carbon has a bunch of allotropes- including diamond, graphene, buckminsterfullerene [This is a real word. I am not kidding.] and many more. Other elements that display allotropy include- sulfur, tin and phosphorus.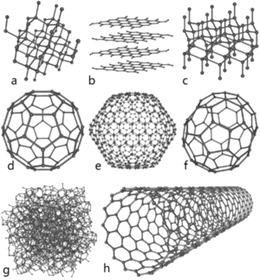 The Allotropes of Carbon->
Carbon is an incredibly versatile element. Till now, there are 8 known allotropes of carbon. These allotropes are- diamond, graphite, lonsdaleite, buckminsterfullerene(these are also referred to as buckyballs… xD!). E and F in the above photos are two different forms of fullerene, G is amorphous carbon, and H is a carbon nanotube.
Today, we're only going to be looking into the two most basic allotropes- graphite and diamond.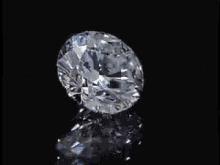 Diamonds->
Diamonds are a girl's best friend.- Marilyn Monroe. Well, I don't exactly agree, but whatever.
My point is; diamonds are the hardest thing on the planet- so hard that they are put into saw blades to cut through stone… When carbon is in the form of diamond, it'll melt only if the temperature crosses 3550 degrees Celsius. That's way hotter than the temperatures on Venus- and Venus is the hottest planet in our Solar System.
In diamonds, each carbon atom bonds with four other atoms, forming a tetrahedral unit. These units all build up until billions of carbon atoms are bonded together, forming a diamond.

Graphite->
Graphite is an ingredient in pencil lead. It's incredibly soft and slippery.
The reason that its so slippery is because graphite is basically thin layers of carbon stacked upon one another. When you write, you basically leave little layers of carbon behind on the paper. In graphite, each carbon atom only bonds with three other atoms- this gives a hexagon-like ring. When graphite is put under a microscope, you can see the layers of carbon quite clearly.
That's it for today, guys. Thank you for reading!
PS- I've posted a related poem on my second site… Do check it out here!
Thanks!
Bye!