* in deep male voice, with a pronounced Texan accent *
Mornin', folks.
Joking. * clears throat *
AAAAAAAAAAAAAHHHHHHH!!!!!!
Okay first of all WHAT.
LIKE
WHAT
THAT DOESN'T EVEN-
300 FOLLOWERS???! AND 74 LIKES??!
E R M A H G E R D!!!!
[i'll stop with the excess caps lock]
Thank you soooo much! Genuinely! I cannot express in words how much these milestones have lit up my dull, test-filled week. THANKS!!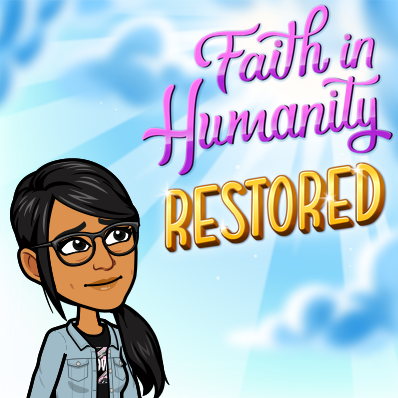 Oh, whoops. Forgot to specify which post garnered this gargantuan amount of likes. Yeah. Click here to see the post.
Keep shining. I am SO grateful for you guys! Thanks!!!!
love always,
[gotw}
~|~|~
EDIT:
I just received 2 more likes aND nOw iT's 76 LiKes wHicH iS 4 aWAy fRoM 80 hOly cOw i'M sHOok–
IT IS NOW 83 LIKES-
~|~|~
EDIT #2:
Guys! Oh em gee y'all won't believe what happened!
Potterheadaanya@Soaring Firebolt hit 300 followers too!!! Well, guess who's twinning today!! Like, is that awesome or is that awesome?! xD!
Coincidence? I believe NOT!