Hey there! [gotw} here.
Haven't posted on here in a while… I'm writing this because I need your help [again😳].
Anyhoooooo,
A month or so back, I joined an NGO called Fight the Bite run by Devashree Goenka. In case you're wondering what this NGO does, here's the official message-
*****
Hi! Fight the Bite is a student initiative that aims to minimize mosquito borne diseases in Mumbai. By advocating and donating, it plans to tackle this ubiquitous problem.
Over 200 nets mosquito have already been distributed to infants born to COVID patients, who were not only at risk of getting the virus, but also deadly mosquito diseases! Soon we would be reaching out to other minority communities, like the adivasis.
Join our cause!
Instagram page: @fighthebiteabout:blankLatest Instagram PostsConnect to Instagram to start sharing your images.Connect to Instagram
website: www.fighthebite.org
Thank you and please spread the word🥰
*****
Now, I'm not asking you to donate or volunteer. [but if you want to, that'll be great! Let me know in the comments, okay?]
But please, PLEASE, check the site out?? Or maybe forward the links, or drop a follow on our Instagram?? It would be awesome if you could!!
Yeah, this was a fairly short post. I know I keep asking y'all for help, but… *grimaces*
BEFORE I GO-
Another of my friends has started a blog! Show her some support and follow her here, okay?? Her stuff is L I T.
Thank you!!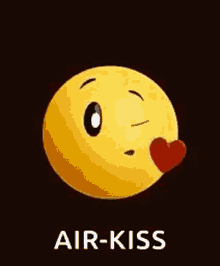 Byeeeee!!
love always,
[gotw}